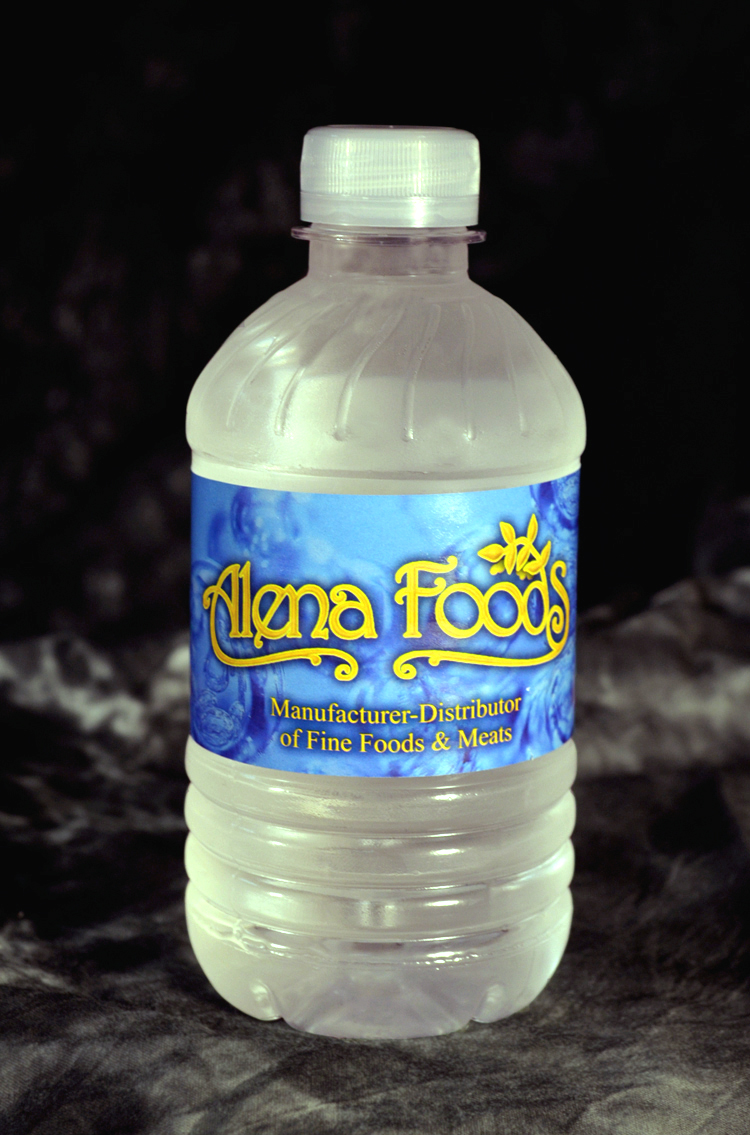 Accreditations
Silliker Laboratories HACCP & Food Safety Certification
US Armed Forces Procurement Division
Orthodox Union (Kosher Certification)
50 State Certified for Bottled Water Manufacturing
We are a California DVBE(Disabled Veterans Business Enterprise)
Reliability:
Proven success in delivering consistent, quality products to casino properties.
Allocate production line time to meet Alena Foods supply needs for an extended period of time.
Multiple bottling lines – Redundancy in production capabilities allows for continued production even during a potential breakdowns.
In-House bottle blow-molding – allows us control the quality of the bottles used in production as well as costs in creating bottles.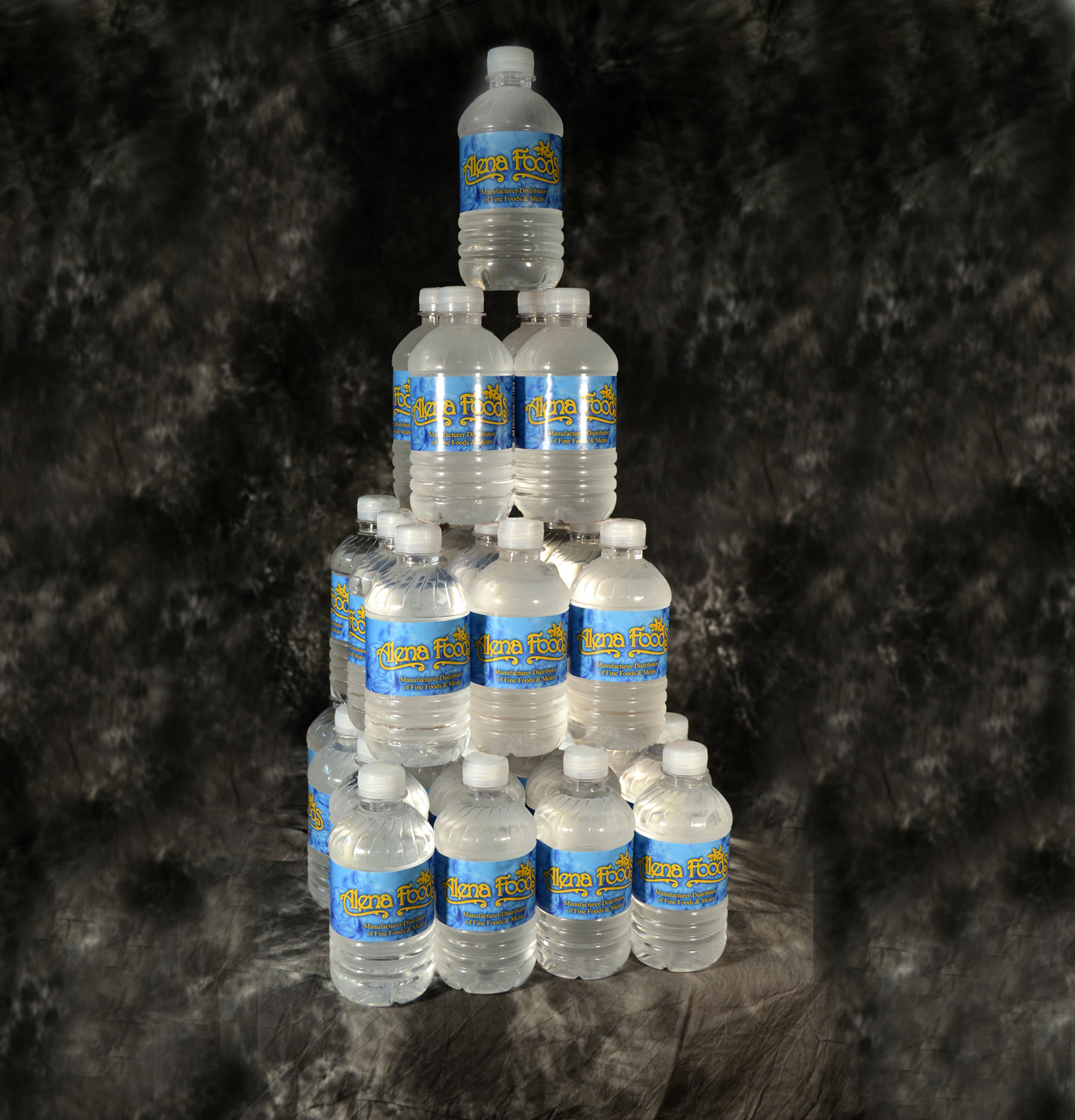 Pack Sizes Available
24/10 oz bottles
24/12 oz bottles
24/16.9 oz bottles
 Minimum 5 pallet order!